i)
Barnaby practically lived in the library
Studying physics, astrology, chemistry
Looking to logically unravel mysteries
Locked inside his heart.
ii)
Flicking through books on disease and dissection
He dwelt on the pictures of manly perfection
Until he was teased by a telling erection
Locked inside his pants.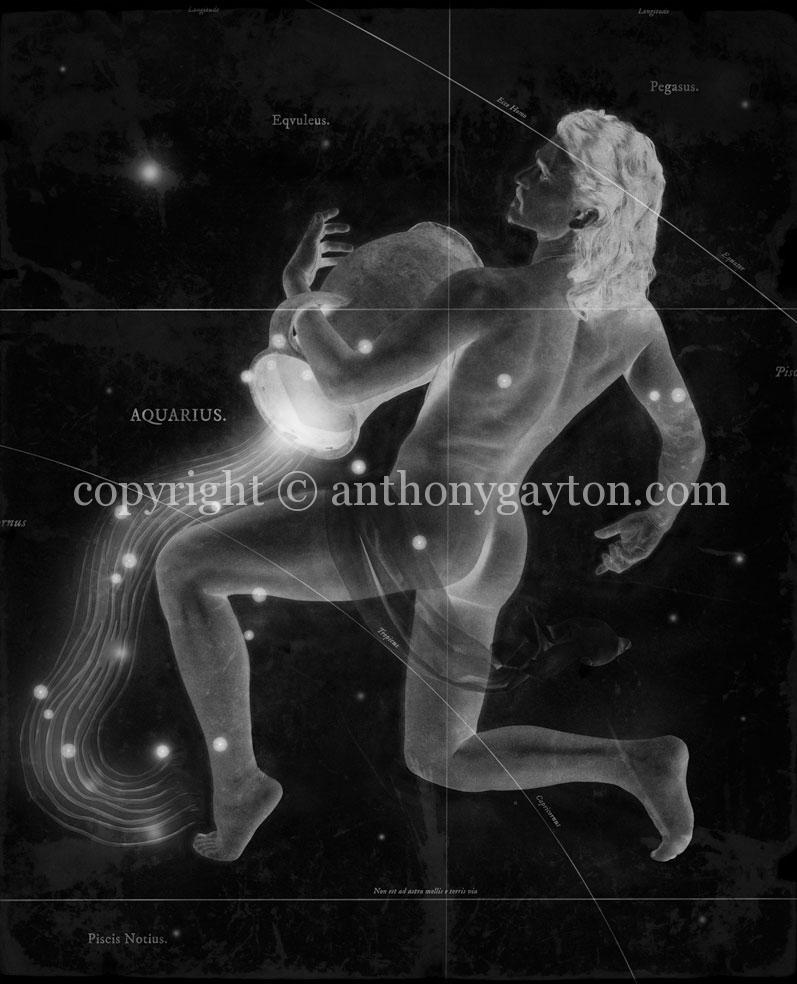 iii)
Discovering even in science desire
His conscience awoke and uncovered a liar
Whose only reprieve lay in trial by fire
If fiction held the truth.
iv)
It told of princesses with long flowing tresses
Of hazelnut dresses and girls with three guesses
All ending in happiness, love and caresses
Which made him rather sad.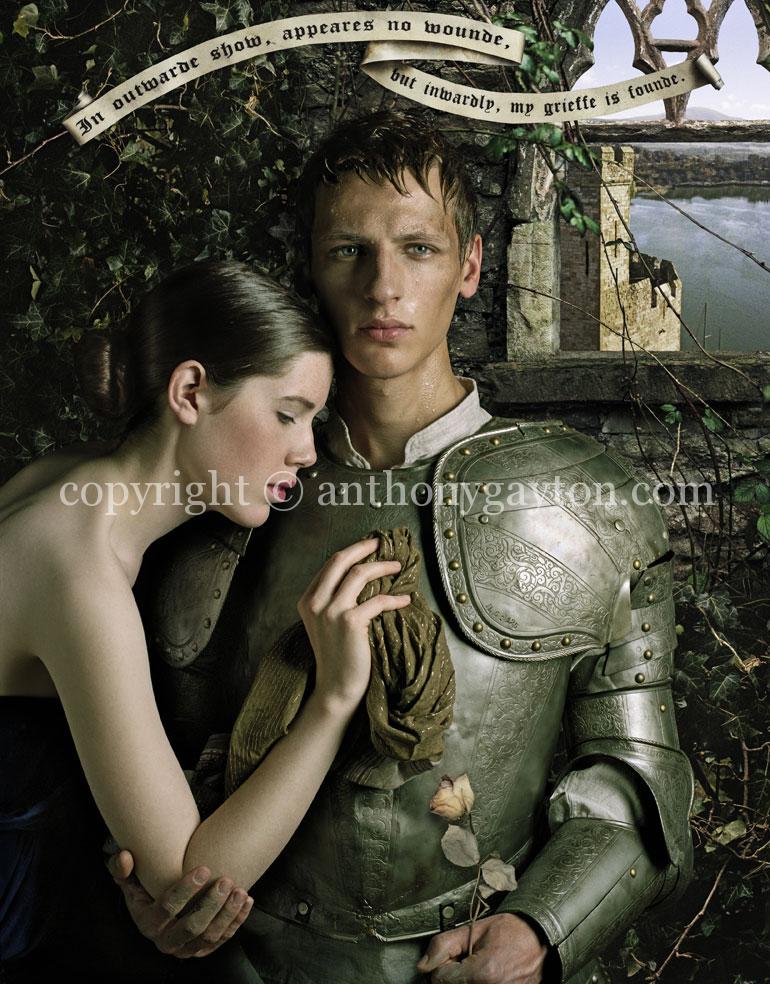 v)
He wasn't renowned for his charm or his pluck
Had neither won favour with labour nor luck
Just telling his neighbour he fancied a fuck
Would only end in tears.
vi)
Avoiding temptation or humiliation
He boarded a train in the roar of frustration
To lakeside and mountains and pure isolation
The rain poured down.
vii)
Days floated by in a physical sweat
But dangerous dreams left him equally wet
So he boated each night with a bottle to get
Roaring drunk.
viii)
Out on the lake as the oars dipped tightly
He paused and gasped as the moon quite brightly
Caused him to notice the shape of a slightly
Dead young man.
ix)
He freed the youth's face from a tangle of hair
And fell to his mouth with medicinal care
Restoring two lives and acutely aware
Of his first real kiss.
x)
'I know you' he said on the shoreline shaking
Barnaby feeling the ice-berg breaking
Down as their hot and sorely aching
Lips met among the leaves.
Poem originally published in 'Anthony Gayton – Behold the Man', exhibition catalogue by MiTO, Spain 2009